Why EEC Galva?
EEC Galva is the most modern and best organized private facility in Egypt offering Hot-Dip Galvanization services to protect your product against the corrosive elements of theenvironment.We are a young and dynamic company serving to date over 50 customers and their major infrastructure projects.
more details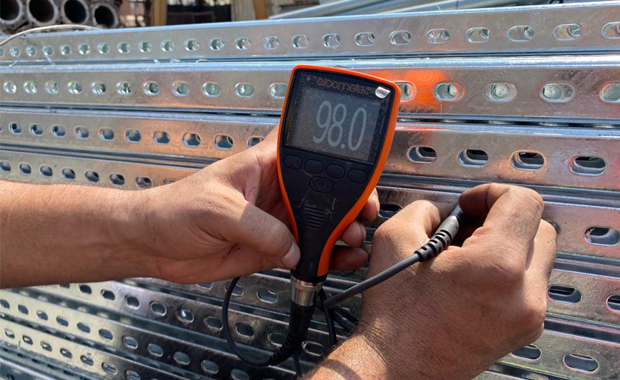 Taking Quality Seriously
 At EEC Galva, quality is taken seriously at all levels. EEC Galva has a rigorous quality control program at all steps in the process. From the chemical and zinc compositions, to the timing and techniques used to pre-treat and galvanize the product to the finishing works carried out on the product.
more details
How We Galvanize?
At EEC Galva, we ensure our customers receive a consistently high quality service and productthrough a well defined process and rigorous controls.
more details